Vendors We Proudly Represent
We work closely with our manufacturers to offer feedback and ideas to better improve and develop their product portfolios.  We always welcome our customer's ideas on how to improve our products and processes to benefit, patients, hospitals and staff.
Zeiss Medical Technology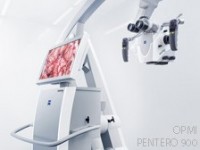 OPMI PENTERO 900 – The Next Generation
Sutter Precision Electrosurgery

Calvian endo-pen® Duckbill
Vision Sense

Visionsense Iridium System
Hyperbranch Medical Technology, Inc.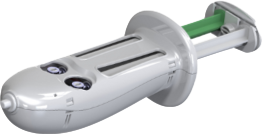 Adherus Surgical Sealants
Moeller Medical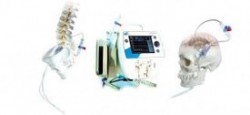 Tedan Surgical Innovations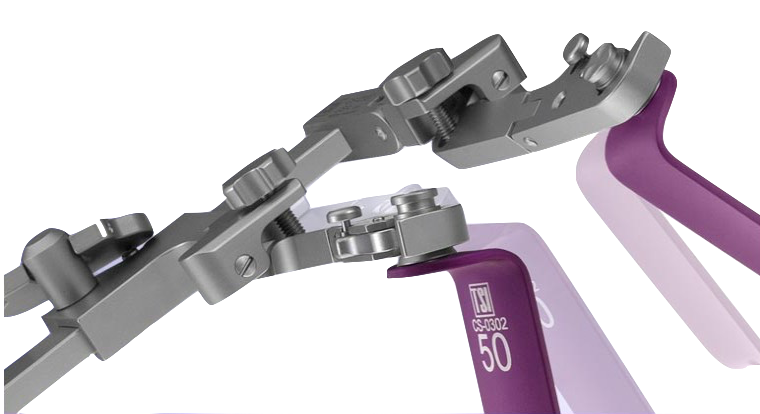 Cervical Pivoting Retractor
O.R. Safety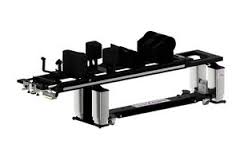 Tidi Products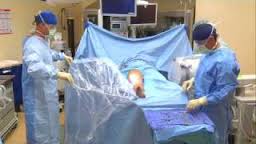 D.A. Surgical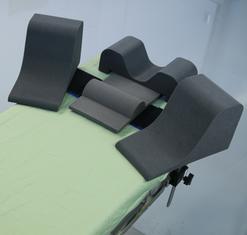 BFW Inc.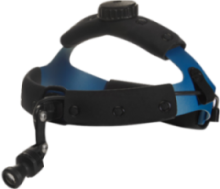 Fehling Surgical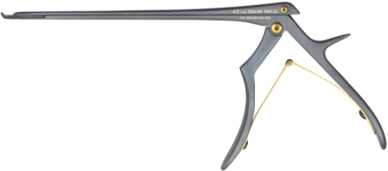 OR Specific, Inc.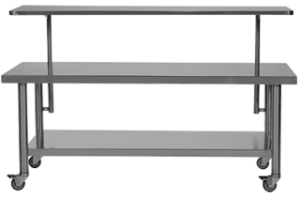 VTI Vascular Technology

Vycor Medical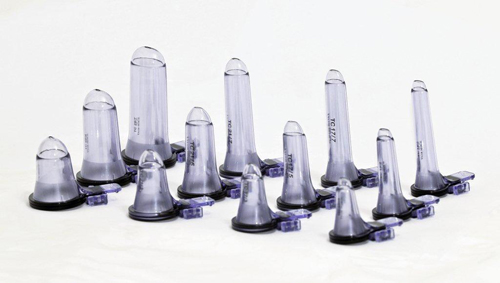 Whale Imaging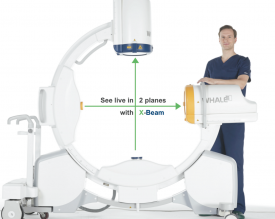 Mizuho Medical Innovation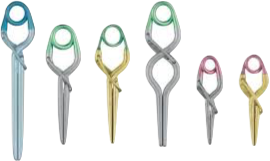 NSI Surgical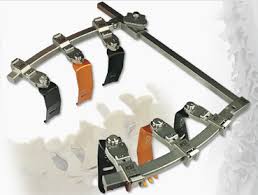 ClearLine L Lumbar Retractor

Schaerer Medical USA
Link Instruments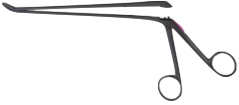 Link Take Apart IVD Pituitary

American Surgical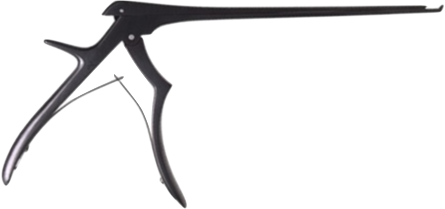 Medfix Surgical
Sony Medical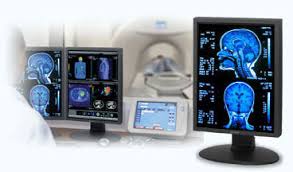 Laser Engineering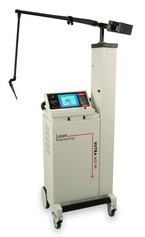 Ultra MD Series CO2 Laser

UFSK International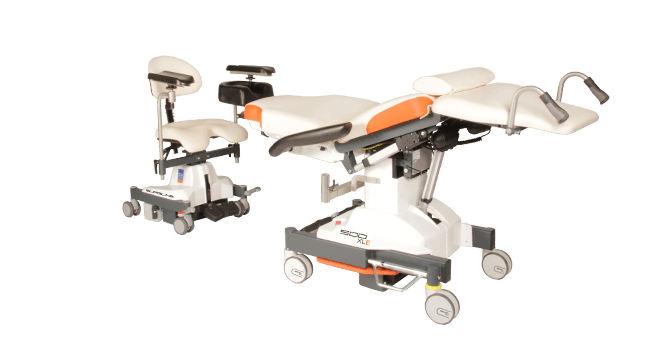 USFK Treatment and Surgeon Chair

Vitreq

23G Forceps, Eckardt End-Gripping
Restore™