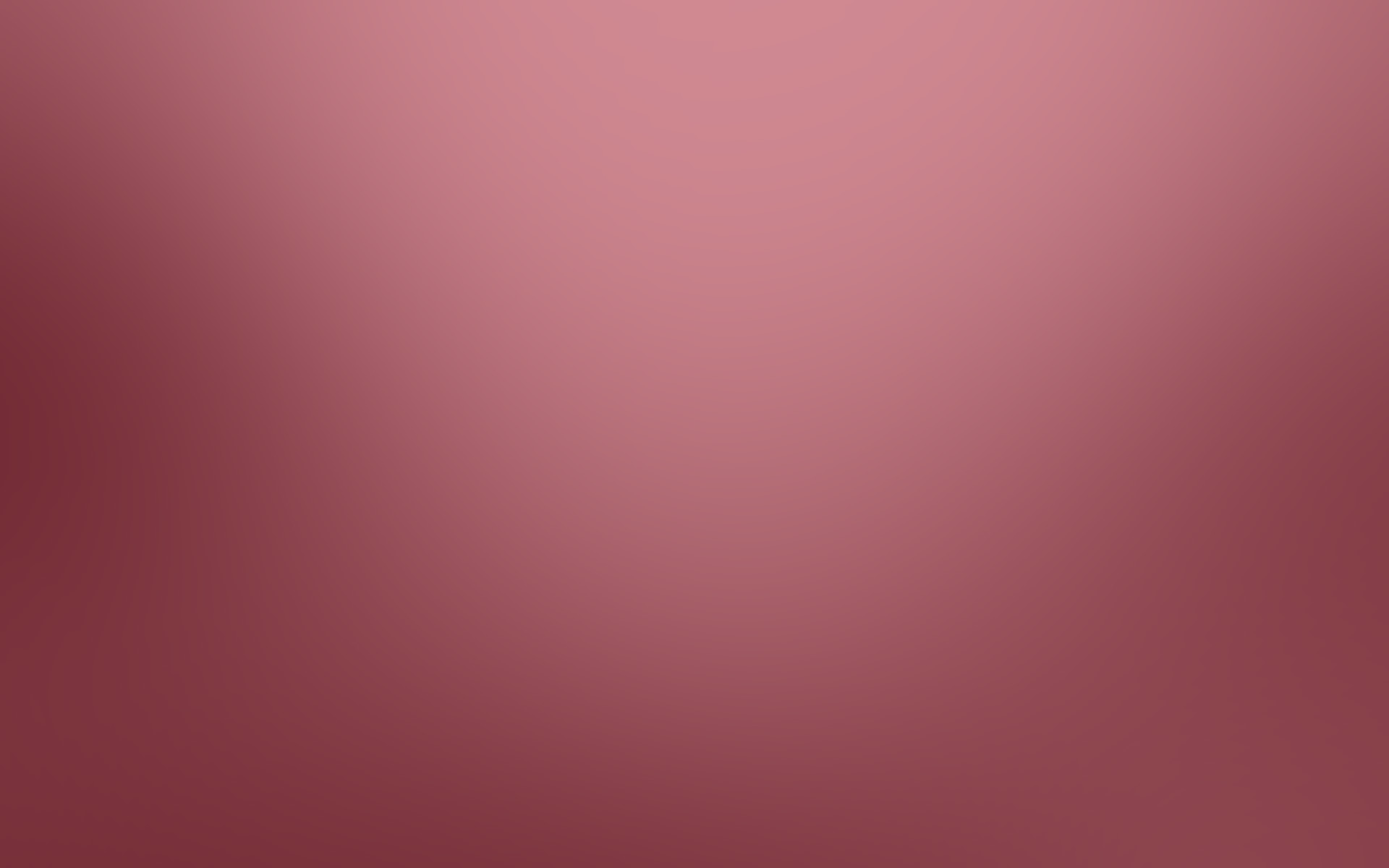 We Represent...
Improving Economical and Procedural Efficiencies
Technology that puts the Patient First
Improving Clinical Outcomes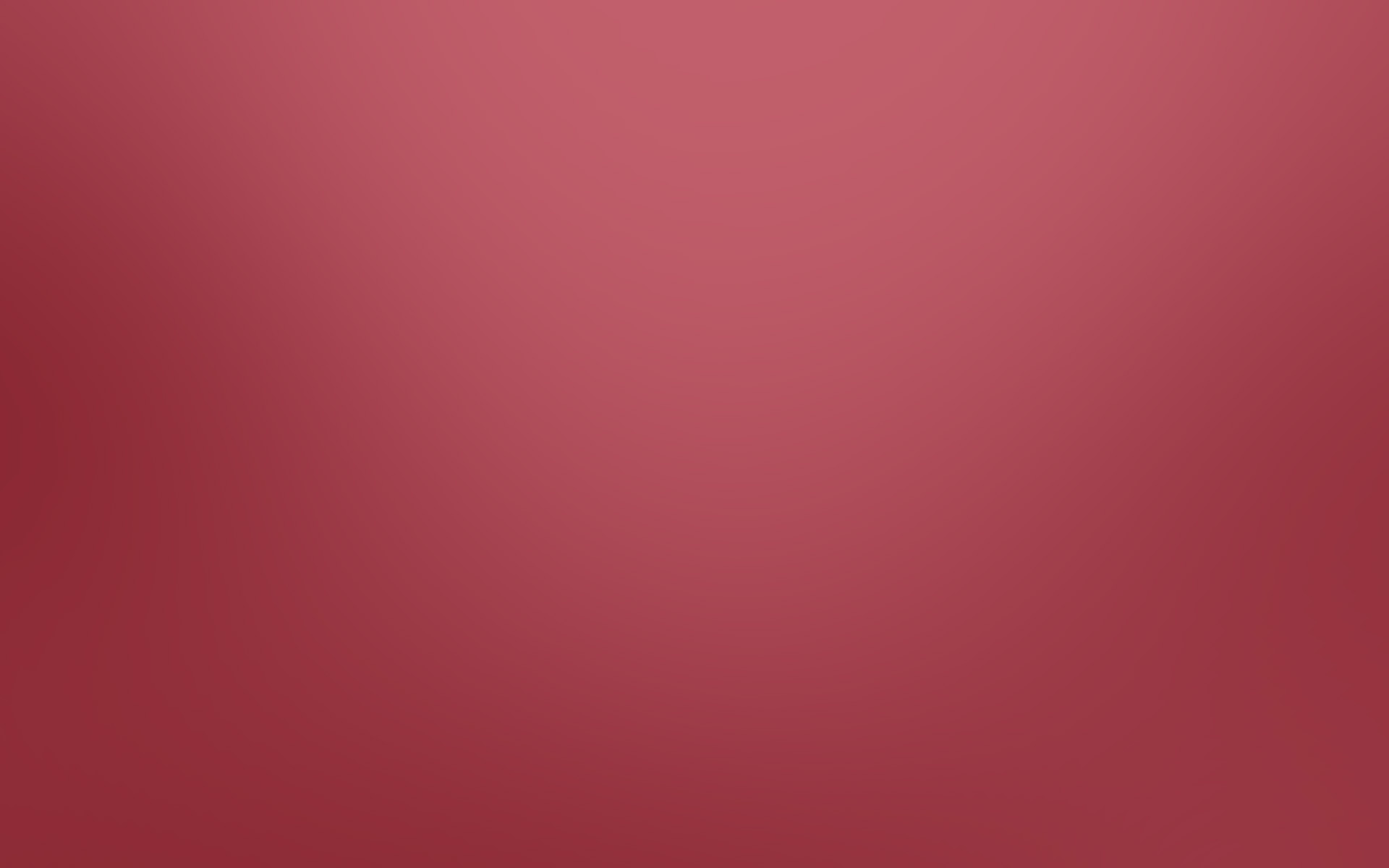 Creative and Nimble...
We have a program to fit your budget!
Product Leasing/Rental/Fee Per Use
Product Bundling
ARM Advantage
Ask Us How!
Adherus®
Dural Sealant
Now Available in Extended Tip!!
Adherus® Dural Sealant…
This FDA approved dural sealant offers tangible benefits over other sealants:
A stronger seal that may prevent CSF leaks

Adherus® is designed to last as long as dural healing period

1 minute set up reduces time and frustration in operating room

Unique applicator allows start, stop and restart

A 2 hour window of use after reconstitution
Check out our educational videos on the Armamentarium YouTube Channel !
BFW Complete Line of Surgical Headlights
The G-Arm
See Live in 2 Planes!
G-Arm awarded Best New Spine Technology 2014 at NASS
Dual plane imaging, eliminates the need to rotate from AP to Lateral

Reducing infection risk

Reducing procedure time

Reducing radiation dose

Allowing surgeon to see both planes in real time
TeDan Surgical Innovations
The Armamentarium has been serving the unique product needs of neurosurgeons, orthopedic spine surgeons, ophthalmologists and plastic surgeons since 1978.
We have strong relationships with customers and extensive knowledge of local markets. Our highly trained sales representatives and marketing staff are skilled in introducing new concepts and products to surgeons and the operating room staff.